Phoenix Home Water Filtration System
is currently a hot topic in Arizona. Many people are hearing about new, more efficient, more eco-friendly technologies out there to replace their current filtration system or investing in one for the first time.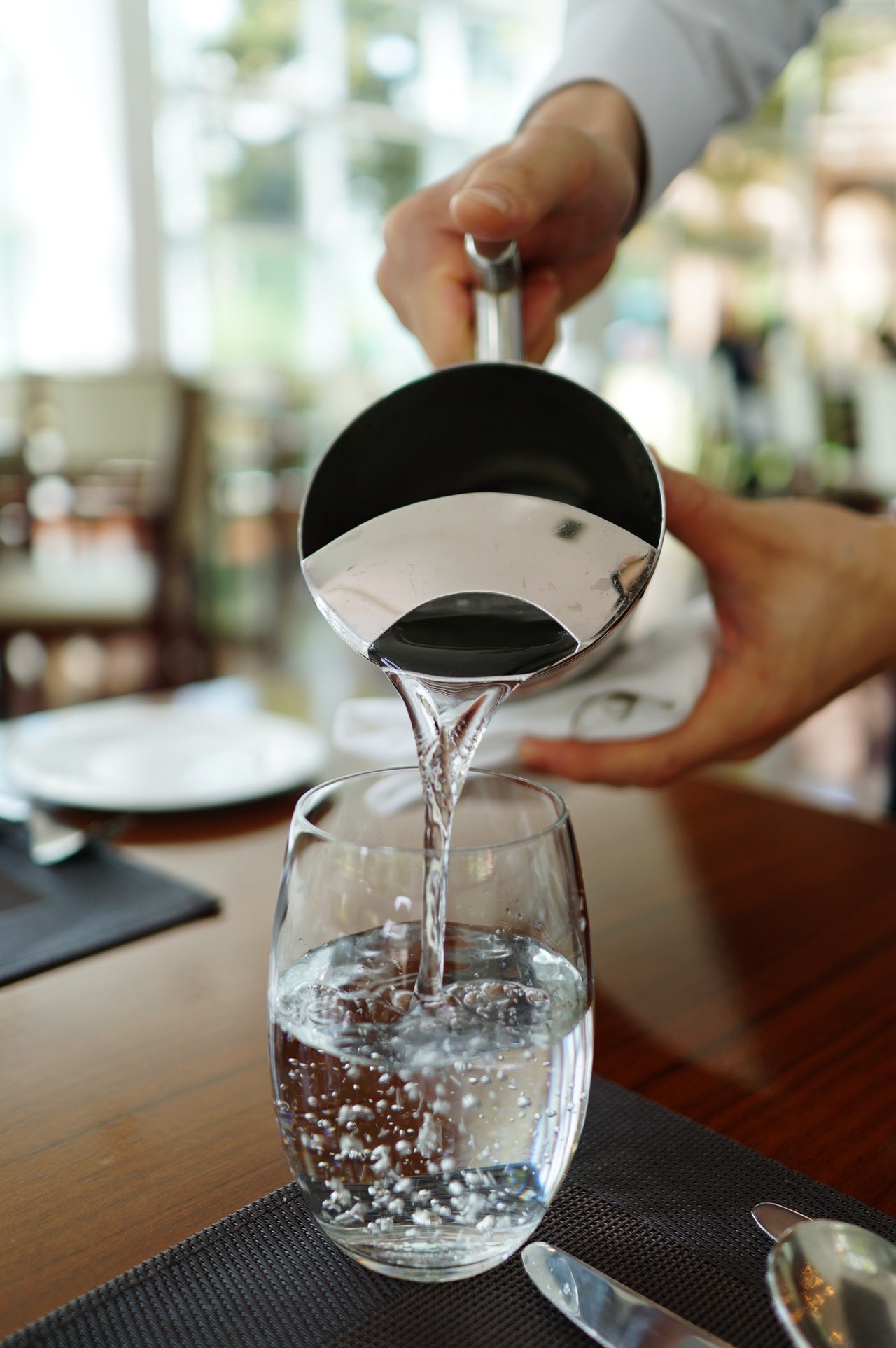 At H2o Concepts, we have developed our patented AMP Force Technology to provide the best choice in
Phoenix Home Filtration System
options. Our technology does not exchange the "hard water" ions with something else. Our Filtration System uses energy to change the bicarbonate crystals into a soluble form. These minerals in their soluble form are left in the water leaving in the vital Calcium and Magnesium your body needs, making H2o Concepts water alkaline (non-Acidic). Our filtration systems do not stop there, H2o Concepts combined the "AMPFORCE™ Technology" and their existing H2o Concepts "specialized water treatment media mixture" to make up the new water conditioning and treatment system. Using two technologies together it has created a water conditioning and treatment system that provides homes and businesses with safer, healthier, and great tasting water straight out of every faucet in your home!
What Our Phoenix Home Water Filtration System Protects Against
The Phoenix area has 5 water treatment facilities that treat the surface waters that make up the vast majority of our water that comes into our homes. Our water comes from the Salt, Verde, Colorado and Agua Fria Rivers. The water facilities take these water sources and disinfect them and make them consumable for our homes and businesses. Even though the water is sent to the treatment plants it still has contaminates left after the process. We have to take our water into our own hands and clean it up for our families and clients. There are many contaminants in our water here in Arizona. Some of the more worrisome contaminants include:
Chromium 6- We have some of the highest levels in the US of this toxic metal.
Lead-Older lead pipes lead to lead entering our water systems.
Arsenic-This is another toxic metal known to cause cancer.
Chlorine-Added to our water for disinfecting purposes but is recommended to be removed for drinking water.
How to Get Rid of These Harmful Contaminants
In order to filter out these contaminants left behind after the treatment facilities, you need to add a
Phoenix Home Water Filtration System.
Clean water in our home is a necessity. We absorb the contaminants through our skin when we shower or bathe. The contaminants get into our bodies when we cook and drink the water. Even if you are not drinking the water straight from your tap you may use it to make tea, coffee, lemonade, and any recipes that call for water. If you have a four-legged friend you are most likely filling their water bowl from your sink, and we want them to have clean freshwater as well.
What's the right Phoenix Home Water Filtration System for me?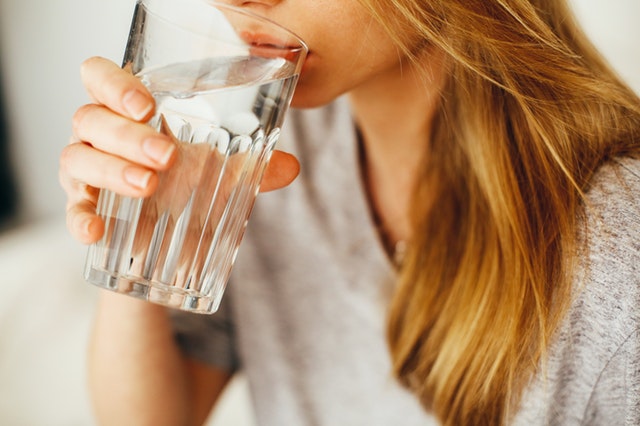 At H2o Concepts, we have a system to fit whatever needs you may have. We have whole-home systems to make every faucet in your house better than bottled quality. If you have a private well on your property, we have a system for that.  We have a Fluoride specific filtration system if you live in an area with a high concentration of fluoride in your water. We have filtration systems, our combo filtration systems a commercial system for your business and all the way down to a simple under the sink option.  No matter what your need is we can take care of you.
Why Choose H2o Concept's Phoenix Home Water Filtration System
At H2o Concepts, we are dedicated to providing our customers with top-notch service. We are highly certified by a number of agencies and ranked the greenest system on the market today. We offer a no-nonsense 10-year warranty and we stand behind our products. Our systems are basically plugin and go. They have no monthly maintenance no filters to change out and salt bags to pour in. They are virtually maintenance-free for 10 years. Not to mention our space-saving design with only using one space-saving tank makes a huge difference in your garage space.
Why Wait Call H2o Concepts Today
Are you are looking for the cleanest, best-tasting water that you can provide for your family? If you want the best system out there, the "Cadillac" of filtration systems, the lowest amount of maintenance, and the eco-friendliest system out there, then you are looking for H2o Concepts.
We can answer any questions
you may have about a
Phoenix Water Filtration System.
 We can talk about the water quality here in the Phoenix area and the risks in not having any kind of filtration system. We can help you decide what system is the best fit for your home or business and get you drinking, cooking and bathing in the freshest and cleanest water possible in no time. Clearly Better Water at 1-623-582-5222 or 1-888-275-4261