Whole House Water Treatment Online Special Offers
Clearly Better Water from H2o Concepts
The Only Proven Alternative to Water Softeners
If your family is tired of dealing with all the negative consequences of hard water and does not want to deal with the hassles and side effects of salt and potassium-based water softeners. H2o Concepts has online shopping specials so you can receive the only, patented, proven, certified alternative water system for you and your family. The H2o Concepts online special offers are a great incentives for you get a whole house water treatment system that gives you great tasting water at every faucet in your home.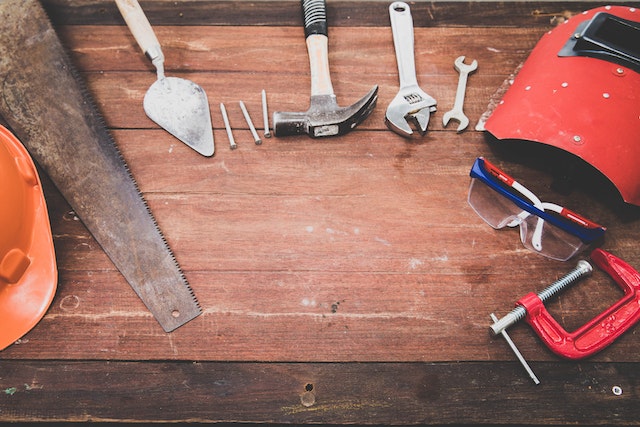 Maintenance Free
H2o Concepts Arizona Whole House Water Filter Systems are Virtually Maintenance Free
No Salt or Potassium to maintain
Do Nothing (Just enjoy the Clearly Better Water) with a 10 Year No-nonsense Warranty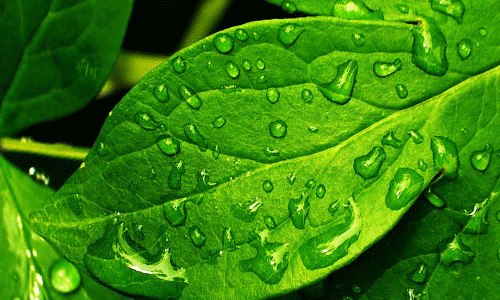 Plant Friendly
No by products like salt brine pollutants
No water filters to throw away
No plastic bottles filling landfills
Reduces Scale and Hard Water
No Water Wasted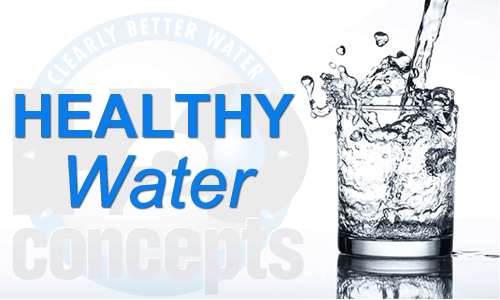 Health Friendly
Great tasting water from every faucet
No Chlorine in your taps or showers
Healthier water for your skin and hair
Leaves in vital Calcium and Magnesium
Water is pH balanced
Contaminants are reduced or eliminated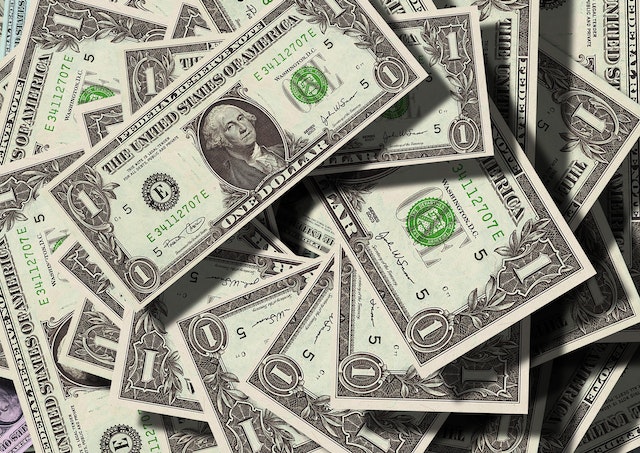 Saves Money
No need to buy bottled water
No expensive filters to change
No Salt or Potassium to buy
Two Ways to receive this Online offer…
Fill out or Online Form or Call 623-582-5222 Now to receive this offer.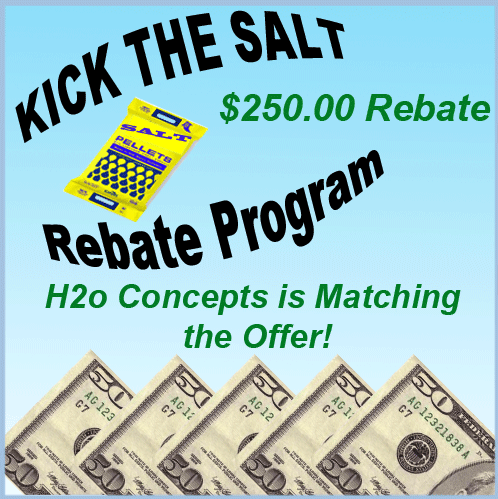 H2o Concepts $250.00 rebate offer. Rebate applies when you buy a H2o Concepts whole house system directly from us the manufacture.
Instant rebate of $250.00 off any new H2o Concepts whole house system at time of purchase*.
Add in the extra savings of the $250.00 rebate when you replace an existing self- regenerating salt-using water softener with an H2o Concepts system.