H2o Concepts has developed a list of recommended cleaners for your home.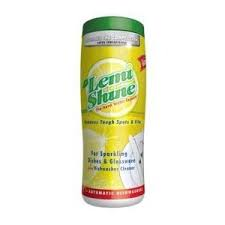 Lemi -Shine or Glass Magic
Works great in the dishwasher. I use Lemi-Shine 1 tsp. with any type of dish soap you want. I don't use the heat dry cycle or Jet- Dry.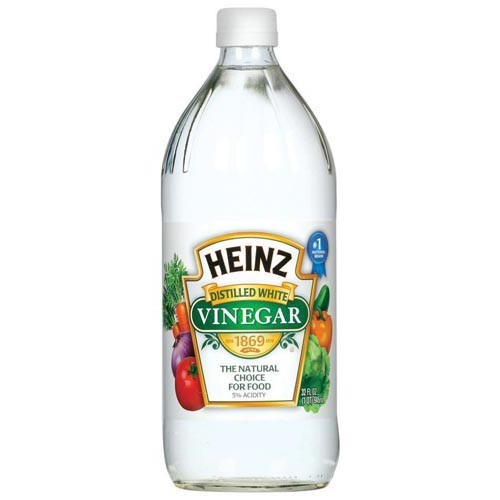 White Vinegar
Works great for cleaning cabinets. If your dishes ever become cloudy you can use warm soapy water with a cup of white vinegar. It will take away the cloudiness and bring back the shine. Put white vinegar in a spray bottle and spray the inside of my dish washer. Leave it for about an hour then run it through a rinse cycle.* It just helps keep build-up from forming.*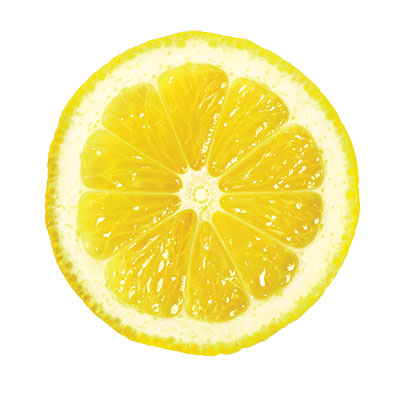 White vinegar and freshly squeezed lemon
"I put it in the soap dispenser of my washer and run it through a rinse cycle. I have always done this, it will leave your washer smelling great". *Just an extra safe organic cleaning tip.* Will not change the efficiency*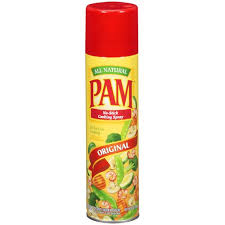 Pam Non-Stick Spray
(spray for non stick) You can put it on the water tray from your frig. I spray mine once a month and wipe the extra off with a paper towel. Water residue will not stick.
All the cleaning items above are *organic* and safe for our environment.
Please note:
Some surfaces have special cleaning instructions, before using any of the items above check with the manufacturer of your special surface to insure that the correct cleaning item is used.
Remember water that is left behind will dry and leave a powder residue behind.  Any residue left behind normally can be wiped away with a damp cloth during your normal cleaning.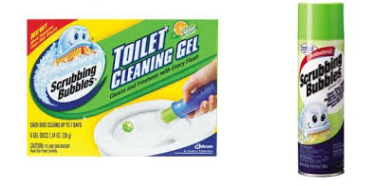 Toilet Cleaning
We recommend *Scrubbing Bubbles it is called Toilet Cleaning Gel* No mess.
No chlorine tablets.
H2o Concepts has no business relations with any of these products shown above. Products are simply shown, that have a proven track record of working or that have been advertised to work in the manor stated on the package. H2o Concepts take no responsibility for mis use of the products shown above.