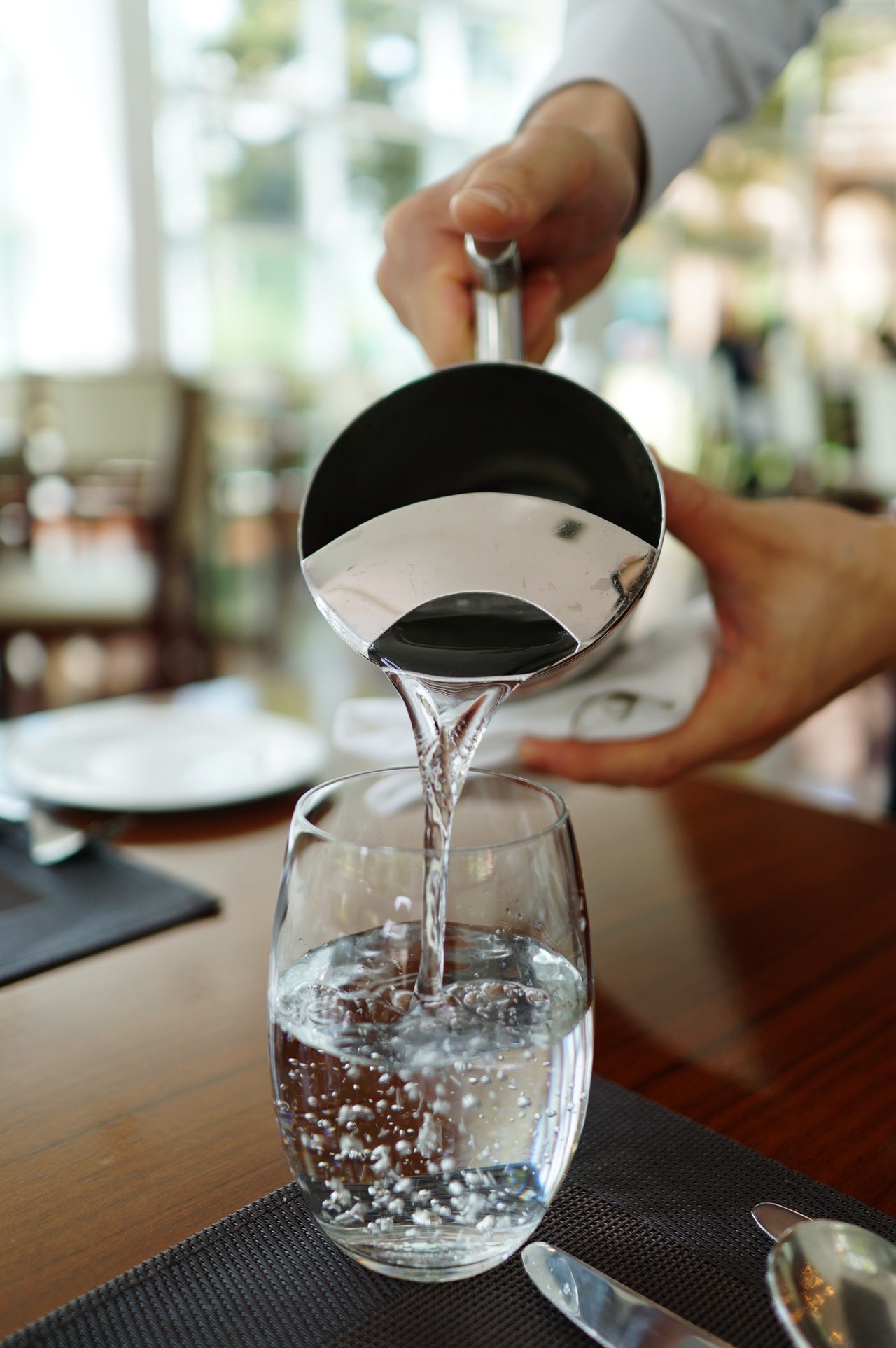 What do you think of when you think of water filtration? For me, I think of water quality and I even get a mental picture of little kids drinking out the faucet, leaning over the kitchen sink with their little feet dangling in the air. Living in the Phoenix area we are all too aware of the poor water quality we are stuck with. We all know that we have to do something to make the water quality better in our own home, but what do we do is the big question. 
Having a Phoenix Home Water Filter is essential and the best one on the market today is the H2o Concepts whole-home system. This system will turn every faucet in your home into better than bottled water! We use our state-of-the-art Amp Force Technology to soften or condition the water and then we use only the highest quality mediums to filter out all of the contaminants that fill our water even after it leaves the water treatment facility.
Phoenix Home Water Filter Necessities
You want your water filtration system to be as ecofriendly as possible. Wasting tons of water every year for backwashing purposes is not good for mother nature and our water source's longevity. After just finishing up one of our driest monsoon seasons in Phoenix history, some worry about how that lack of rain runoff affects our groundwater source. Regardless of your opinion on groundwater and its sustainability, I think everyone can agree wasting water for backwashing purposes is nothing more than waste.
You also don't want to buy a water softening system that requires you to then purchase another system to make your water better for drinking and cooking purposes. Why not get a Phoenix Home Water Filter system that does both jobs and doesn't take up too much room either, seems like a win-win to me. Our whole house filter is a one tank system that does just that! No need for a reverse osmosis system to give you better-tasting drinking water, our whole home filtration system delivers great tasting water from every faucet in your house. This also alleviates the need to buy bottled water for your home, which is another great bonus for the environment—I mean all of those plastic bottles aren't going anywhere for the next few thousand years.
My favorite thing about our Phoenix Home Water Filter system is that is hassle-free. No salt to carry, no filters to replace, and no monthly maintenance. Buy this Phoenix Home Water Filter system, we hook it up and you literally forget about it. Virtually maintenance-free and backed by a 10-year warranty!
Contact us today and let us have you living your best life with the best water you can get inside your home!