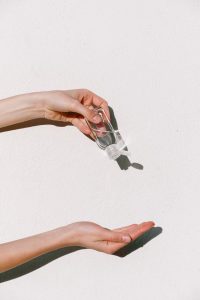 At H2o Concepts, we are committed to the safety of our customers and our employees and we want you to know that we are still installing our Whole House Water Filtration Systems and we have new procedures in place to keep everyone safe.
We want you to be able to freshest cleanest water possible and do not want our customers worried about our crew bringing any outside germs
All of our highly trained representatives will enter your homing wearing masks, gloves, and shoe covers. Our representatives will adhere to the social distancing standard of 6 feet apart at all times when possible. All materials that will be brought into your home will be properly sanitized after each appointment.
Here are some current recommendations to protect you from getting sick.
Avoid contact with anyone who is sick.
Stay home if you are or may be sick.
Cover your cough or sneeze. Preferably with a disposable tissue and discard immediately after use.
Avoid touching your face if possible.
Wash your hands for at least 20 seconds with soap.
If soap is unavailable use hand sanitizer.
Frequently clean or disinfect highly touched surfaces and objects.
Wear a mask in places where social distancing standards are not always possible, like a grocery store.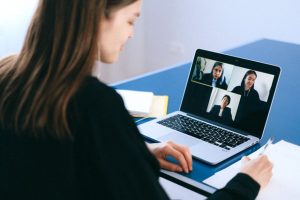 Since the outbreak and quarantine, we have learned that many jobs are possible to perform from home even those that we were previously told were not possible. Many large employers are now looking at how they will change to move forward and for many, it will be working from home or remotely more often.
Many people are finding themselves in this situation and many home improvements stores have been extremely busy with people using this opportunity to make upgrades and additions to their homes.
Here at H2o Concepts, we have had a high volume of people interested in now making that jump to getting a Whole House Water Filtration System or upgrading from an older model or switching from an outdated salt system. If you find yourself in this category, we would love to talk to you.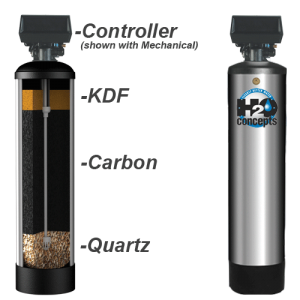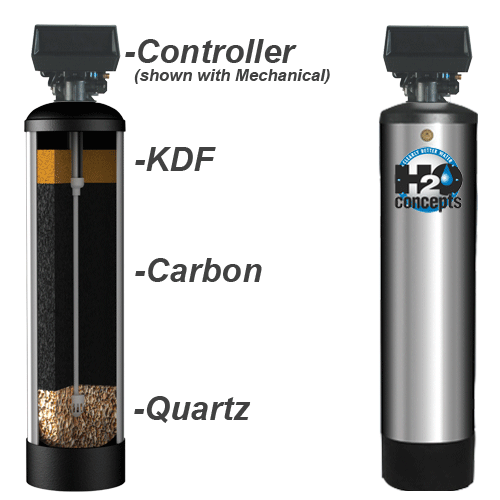 Our Whole House Water Filtration Systems are different than the rest. We use our patented Amp Force Technology to break down the hard water molecules that cause hard water. The water is then filtered through our high-quality filtration system to bring you amazing quality water from every tap inside your home.  Our systems are virtually maintenance-free, are made right here in the USA in Phoenix Arizona, and come with a 10-year no-nonsense warranty.
If you would like more information on one of our Whole House Water Filtration Systems or any of our other products you can contact us HERE or give us a CALL and we would love to talk to you about your needs and the best product to fit your needs and your budget. We look forward to talking to you and hope for the chance to earn your business.